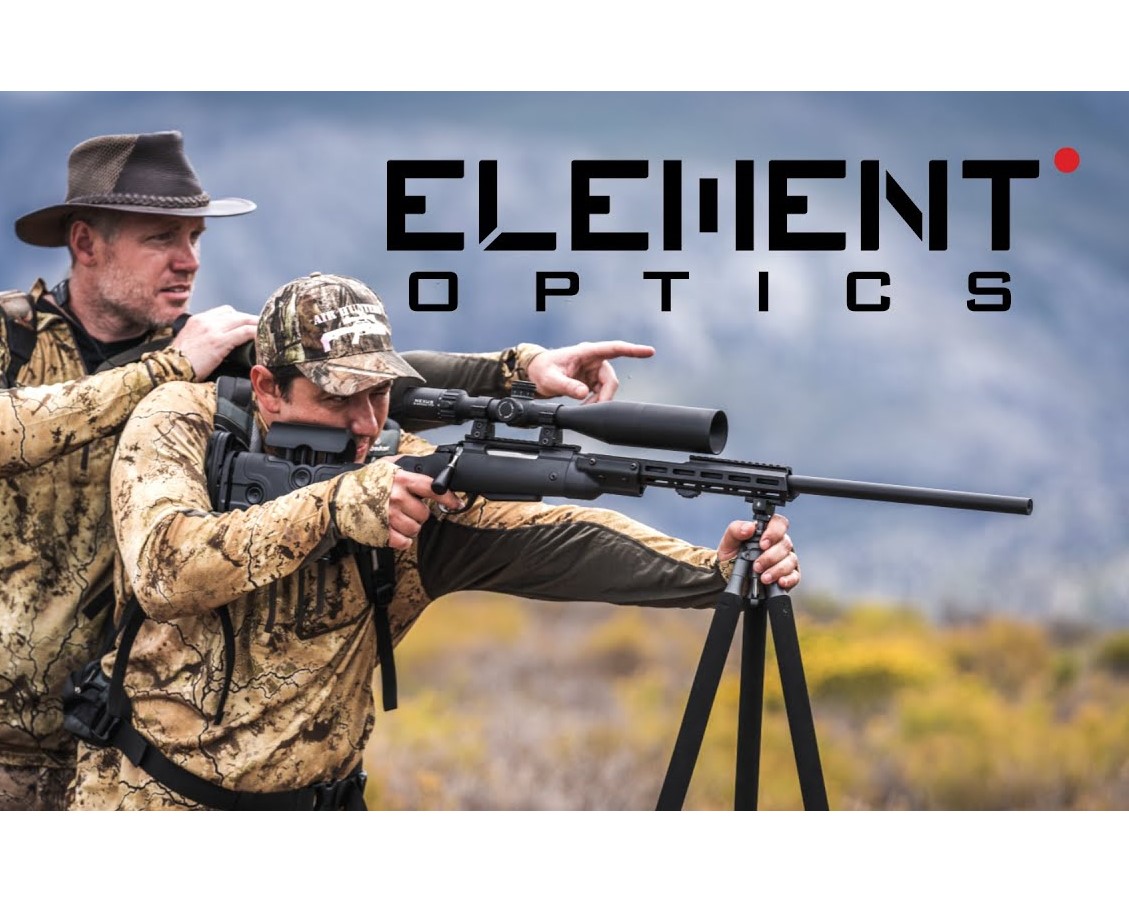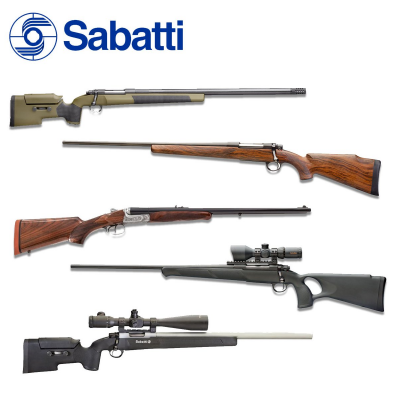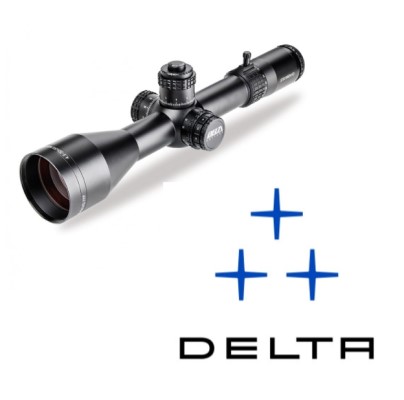 WELCOME AT MH SCHIETSPORT
MH Shooting-supplies derrived from our love for the various arts of targetshooting (being a fanatic sportshooter myself). We supply the professional, shootingclubs, the sportshooter, the hunter and recreational shooter. We try to keep the webshop as up-to-date as possible on the actual shown stock of the various parts we carry. We are official dealer or distributor for many wellknown brands as Sabatti, Walker's, Remington, Glock, CZ, Sightron, Delta Optical, Nikon, Bushnell, Redfield, HiViz, Hornady, Geco, S&B, H&N, JSB, Glockworx, Leupold, Sportsmatch, Magpul, Hoppe's, etc. etc. You can also visit our workshop for repairs or showroom in Moergestel (by appointment only). Do not hesitate to call or email us if you have any questions or demands.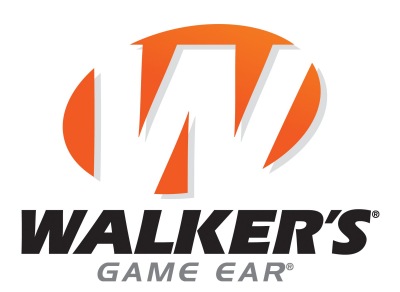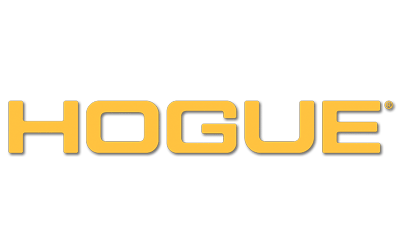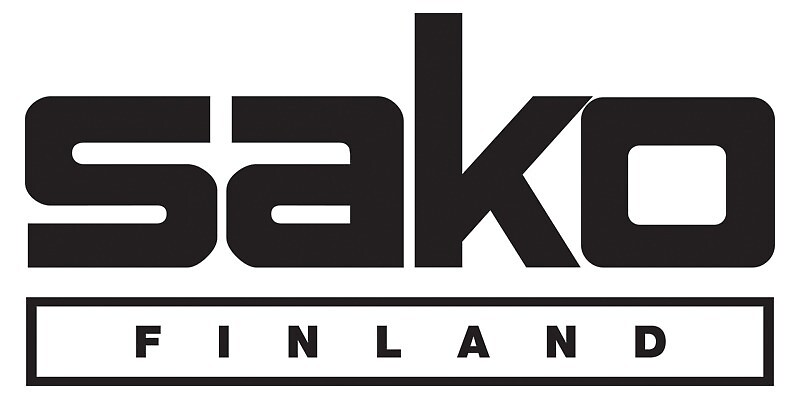 Contact information
Hello and welcome on our webshop, come and visit our showroom in Moergestel (NL). Before entering we will ask for an appointment and ID!
Prinses Beatrixstraat 21A,
Moergestel
Wednesday by appointment only, Thursday by appointment only, Friday by appointment only, Saturday 10.00 - 16.00 uur
MH Schietsport is a member of the VVJS and a fully licensed gundealer.
Subscribe to our newsletter.