Looking for Longrange Equipment?
We can help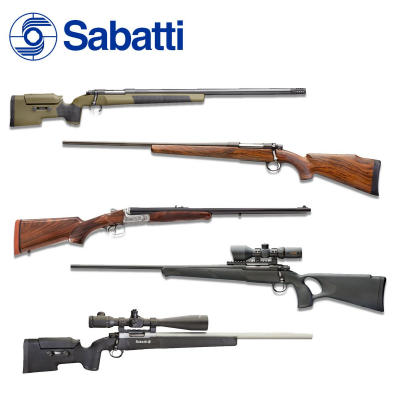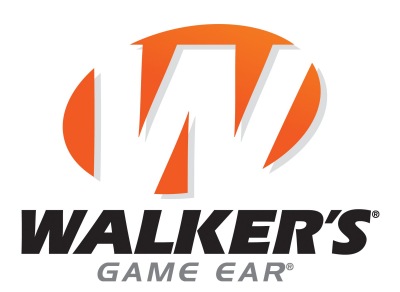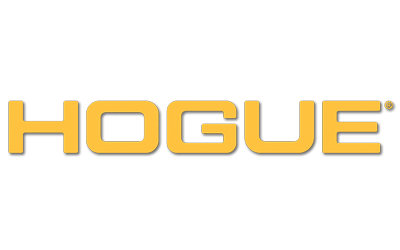 Contact information
Hello and welcome on our webshop, come and visit our store in Oisterwijk (NL).
Kerkstraat 70A,
Oisterwijk
Woensdag 13.00 - 17.30 uur, Donderdag - Vrijdag 11.00 - 17.00 uur, Zaterdag 10.00 - 16.00 uur
MH Schietsport is a member of the VVJS and a fully licensed gundealer.
Subscribe to our newsletter.